Underwater filming can be a demanding project. Are you a macro shooter, you have probably found it is almost impossible to hold your camera steady enough with bare hands to get good filming, a tripod or quatropod can give you a great benefit. Here I'll show you how easy and inexpensive can make your own DIY quatropod. You will need:
4 pcs stainless steal bolts, washers and nuts
Some lexan / polycarbonat
4 pcs ball arms to the legs (length and numbers after your demand)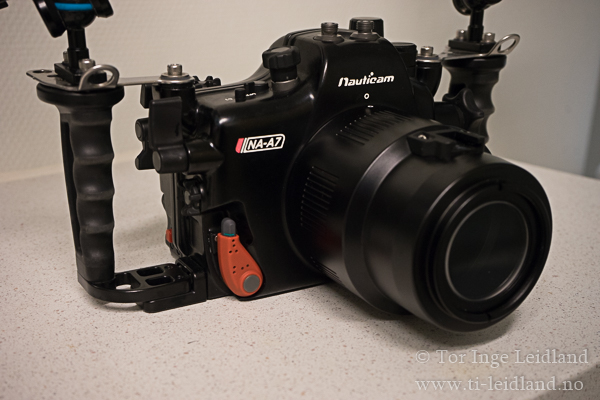 Almost every bran of underwater housings look like this, the structure is substantially equal to all.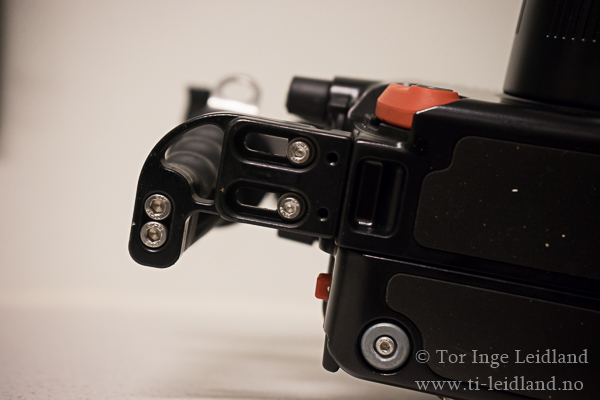 Here it opens up a possibility to attach on a ball arm.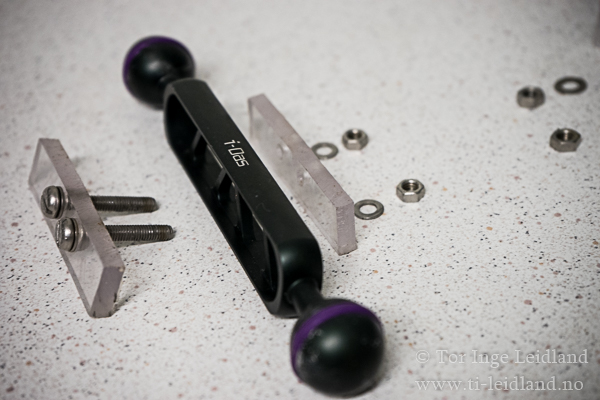 In order to attach the ball arm to the uw-house, it is an advantage of a flat side. For my project, the ball arms from i-das matched good. There are surely several other manufacturers that can do the same thing.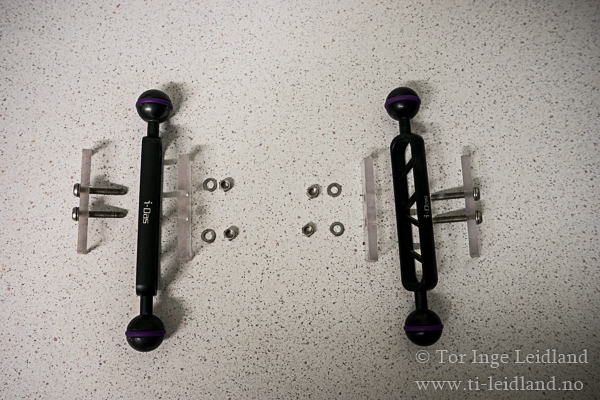 Here is what you need to the template. 2 pcs ball arms, 4 pcs screws (stainless steel) with washers and nuts. In addition, you need some lexan or polycarbonate which you can saw and drill in.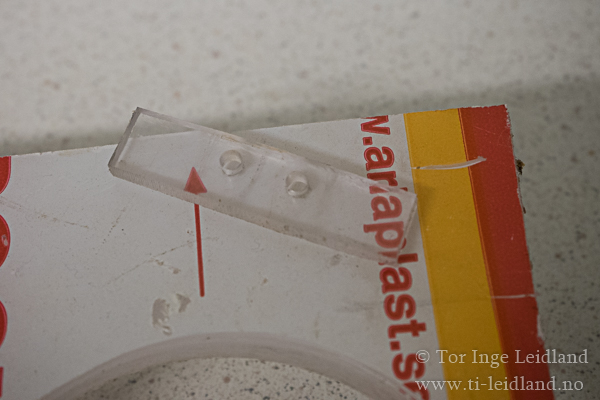 Here i have sawed out 1 of 4 pieces lexan needed. Other materials can certainly also be used, I took what I had lying around.
When drilling holes, add together two pieces to get holes line up.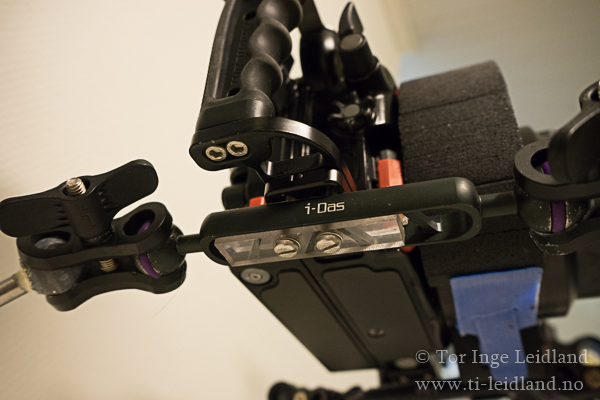 Here is the ball arm and clamps mounted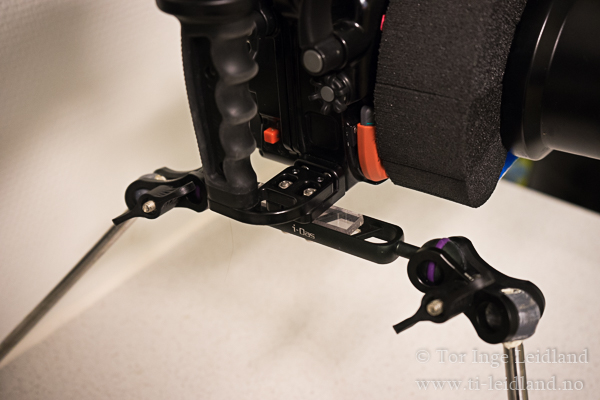 Mount legs in length and numbers after your demand.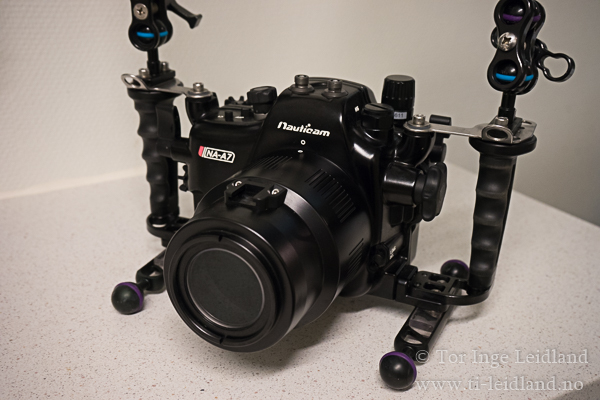 When the legs are not in use, the platform remains as a good support for the camera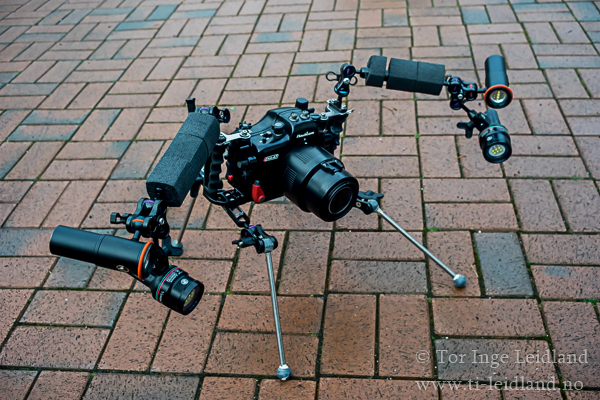 In use.
Also see my video on how i made my DIY quatropod
Good luck with your tripod / quatropod construction.